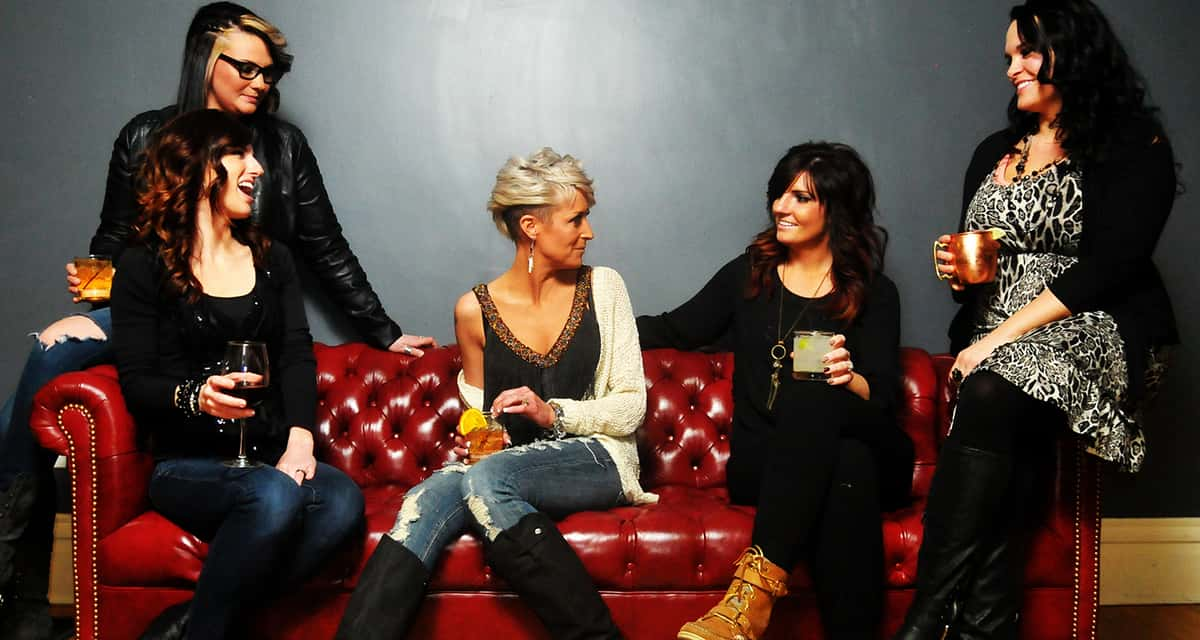 Event Spaces
- Only at The Met-
From a business meeting to weddings, The Met is sure to create an event to remember.
The BackRoom's post-industrial vibe and home to Lima's first elevator has the capacity to seat 35 people for a sit-down dining experience or 45 for your swanky cocktail party. Our 19th century exposed brick, wood-beam construction and franklin-style lighting also provide a lively and historical setting for all-day business meetings, family dinners, baby showers, intimate weddings, medical dinners and meetings. The BackRoom is quietly tucked away from the hustling bar scene giving your guests a cozy, laid back atmosphere that will always be completely private.
The Orange Room, originally part of The Met Bank from 1880, has a more open feel to it. Situated next to the main dining area and adorned with the original 21' tin ceilings, can be completely private, semi-private or open depending on your needs. This area can fit up to 20 for private dining.
The Green Room is our large private event space. This room can seat 60 for your wedding rehearsal, bridal shower, baby shower, or business luncheon, or 75 with your late-night cocktail party. This room has a second bar attached to, as well as, our look into our catering kitchen through glass doors. The Green Room has multiple entrances that can all be closed to provide that private space for you and yours.
The Lobby is the newest expansion of The Met and is more commonly known as what was, Nitza's. Nitza's retail store was there for over 20 years, but it is now your space to sit back, relax, and enjoy your cocktails. This space has an entirely new bar with just as many goodies as the old one! This space can accomodate 75 people for cocktail parties and 45 for seated meals. If were hosting a large event, with a little mix of sit-down and cocktial, you should look into hosting through the Green Room and Lobby.
The Met combines a great atmosphere with just a bit of elegance for those special times or occassions. Our restaurant offers a great place to enjoy the company of your family and friends along with our innovate food and beverages.